Welcome to the world of Mama Mei
Family – Health – Life – Travel – Days Out – Food – Reviews
Thank you so much for visiting Mama Mei
You might have noticed that the site is going through some design changes at the moment. I really hope you like what we are doing with it, there'll be more sections added very soon. While all that gets sorted I'm continuing to keep my blogging regular, so I'd love you to have a browse around the site. If you have any ideas you think I'd like to work on please get in touch.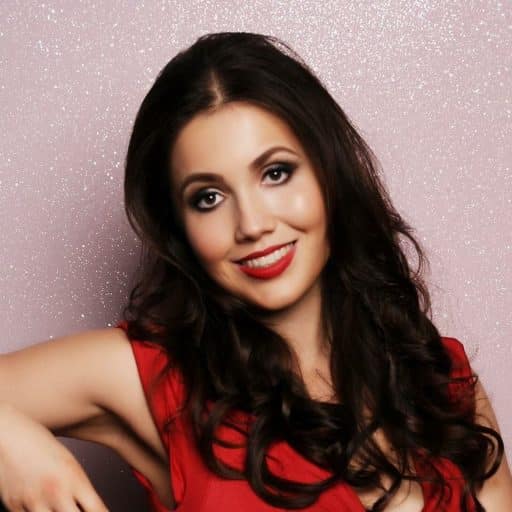 Sophie Mei Lan (aka Mama Mei) is a multi-award-winning journalist, blogger, presenter, columnist, reviewer  & film-maker.
I ditched my dream job to "stay & work-at-home" with the kids. I have now turned my talents to blogging, column writing, speaking,  PR, vlogging and campaigning.
I blog mostly about parenting, health & fitness, lifestyle, food and business.  I also do lots of reviews of places to go, things to do and where to travel with the family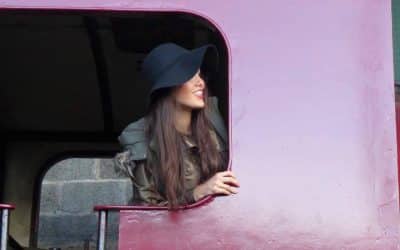 From the Yorkshire Sculpture Park to the Royal Armouries and beautiful parks – there are a plethora of summer days out for all of the family in Yorkshire. We love going for walks around Newmillerdam in Wakefield where my husband loves to teach the kids how to forage...
read more
No Results Found
The page you requested could not be found. Try refining your search, or use the navigation above to locate the post.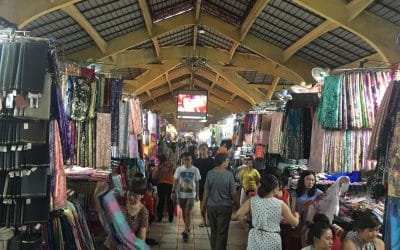 Children's book The First Hippo on the Moon written by one of Britain's most popular writers and comic actors, David Walliams, is taking to the stage this Spring. As a children's author David is one of the most popular writers for children today, selling over 11...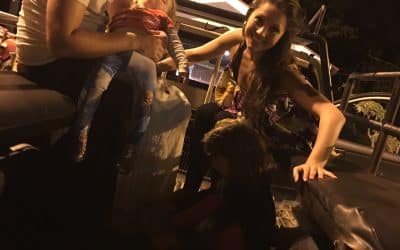 You might not associate Shakespeare with the present day but your mind is about to be changed with the latest production of Romeo and Juliet. I'll admit that it's the first time I've understood every exchange in the tragedy even after studying A-Level drama. And...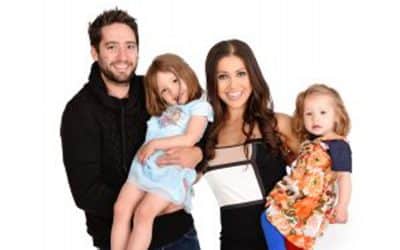 Invites: If you want to invite one person  to a birthday party from a group/club/class/clique, you must invite the entire group/club/class, no exceptions, so nobody is left out. Birthday Cake: It should be bigger than the cake at the last party you went to. The...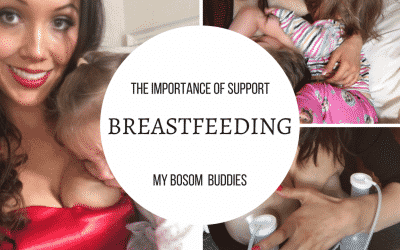 When I accidentally fell pregnant with my first child, I panic bought all the "pregnancy essentials," or at least what I believed to be a necessity such as dummies, bottles and formula milk. Little did I know I was totally wasting my money but I had never seen anyone...
read more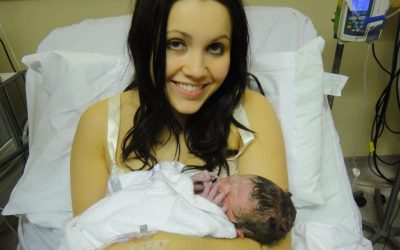 There's so much focus on your pregnancy - the scans, blood tests, ante-natal classes and there's all the information on having a healthy pregnancy and planning for the birth. Then there's the "what to pack in your hospital bag" pressure... So you've got your phone...
read more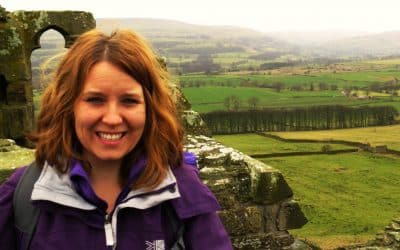 People are often surprised to find the the person running a site called Yorkshire Tots to Teens is American. Yorkshire Tots to Teens' Erin EK Rush said: "I am actually from Montana in the US. I grew up on my grandpa's cattle ranch until I was about 10 when we moved to...
read more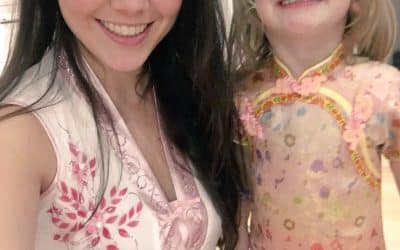 Whether you're cooking breakfast, lunch, dinner or all three, we've got simple tasty recipes for some mid-week magic at your dinner table. And this comes from me - a rustic, impatient and forced home-cook. I've found my own secret "cheat" ingredient - using Dolmio...
read more
Oranges, melons, strawberries and S'mores may not be your normal tastes associated with pancake day BUT hold the batter and let us explain. We were set a challenge by the Num Noms to use their scented flavours to inspire our pancake creations and we were deliciously...
read more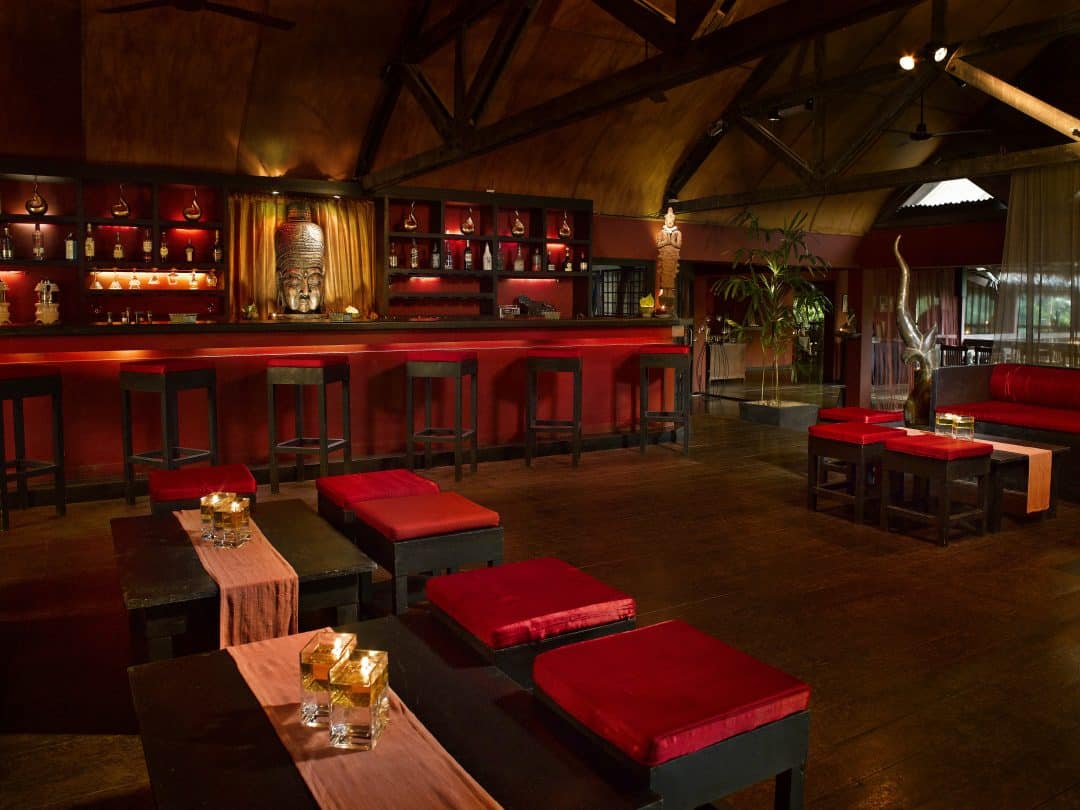 Just a 15 minute drive from the centre of Kuala Lumpur, and we found ourselves transported into a secret garden offering fine food. This "exotic dining experience" takes place in a traditional building perfectly set amongst lush greenery with flowing waterfalls. And...
read more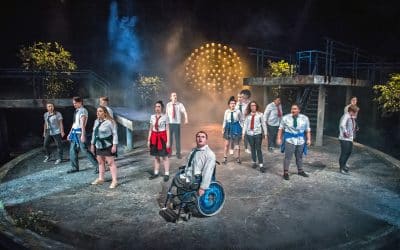 I've not mentioned my eating disorder for a while because thankfully it has taken a bit of a backseat in my life (with a whole lot of will power and therapy). But it is still lurking which made me think of the challenges faced by those with a variety of eating...
I've had some form of an eating disorder since aged 11. But I wasn't diagnosed until later into my teens. When I first went to my GP, in my early teens, I was told that I looked "fit and healthy,"!so there wasn't anything to be concerned about. Yes the "making myself...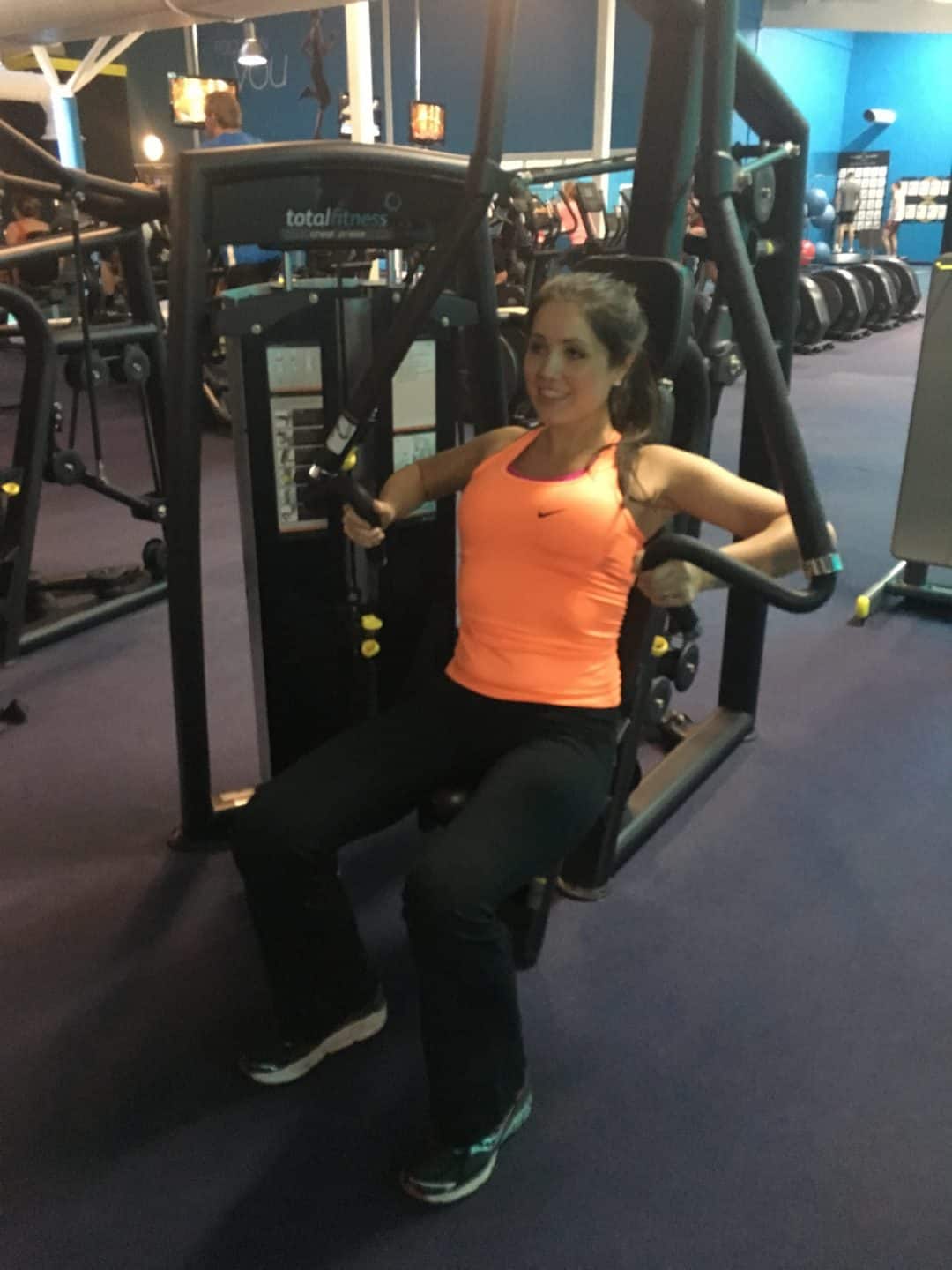 I have never been to a gym like it. On entering I saw a woman on the stepper with a pram and baby by her side. Kids were laughing away on the rowing machines.  And there were mums and kids getting ready for the swimming pool, inside the large changing areas where...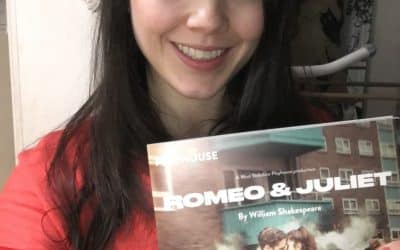 I am a HUGE chocolate lover but when it comes to Easter, there's too much chocolate, even for me, let alone my sugar-high kids. I do, however, like giving at Easter so I thought I would help you too, to think about gifts that aren't chocolate -based but are equally...
read more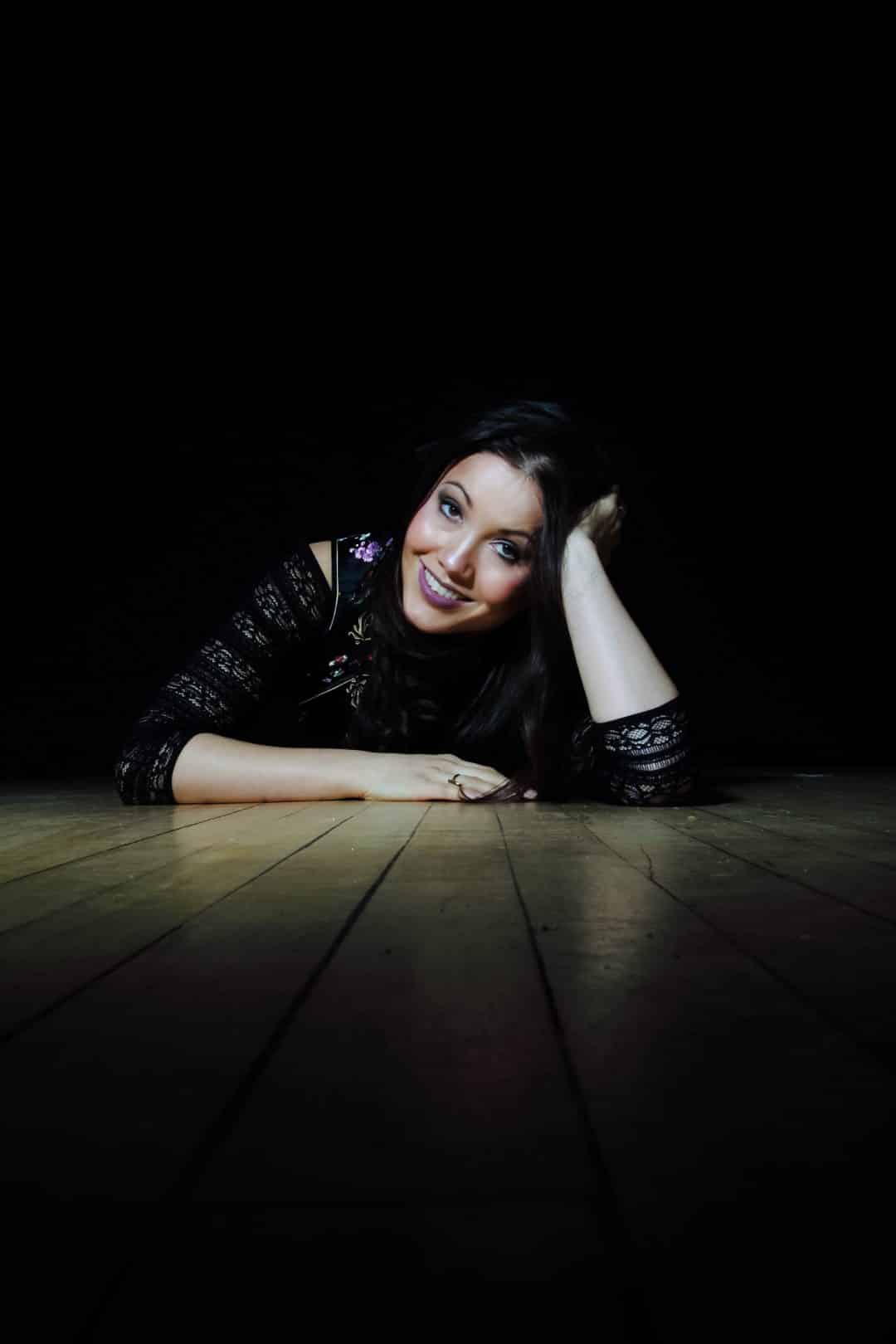 Most of us are busy being busy these days and very few of us make space for "me time" but as a person who has suffered from mental health problems since aged 10, I have become pretty good at self-care (finally). So...
read more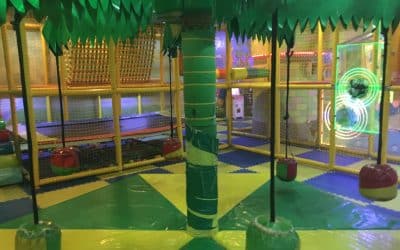 As a child I craved for curly blonde hair, big blue eyes and, I dreamed of having a petite oval face with sunken cheeks. That way I could be pretty like the other girls, and better still, I could just fit in. Instead I was tall, curvy, round faced with poker straight...
read more
It's almost impossible to fully tidy our house as it's full to brim with STUFF! And this Christmas we're going travelling with the girls (so that is their Christmas gift along with a mummy-made travel pack) because my hubby and I, prefer experiences over presents. So...
read more
No Results Found
The page you requested could not be found. Try refining your search, or use the navigation above to locate the post.