Welcome to the world of Mama Mei
Family – Health – Life – Travel – Days Out – Food – Reviews
Thank you so much for visiting Mama Mei
You might have noticed that the site is going through some design changes at the moment. I really hope you like what were doing with it, there'll be more sections added very soon. While all that gets sorted I'm continuing to keep my blogging regular, so I'd love you to have a browse around the site. If you have any ideas you think I'd like to work on please get in touch.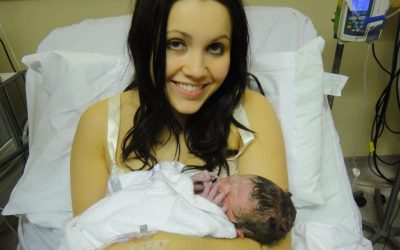 There's so much focus on your pregnancy - the scans, blood tests, ante-natal classes and there's all the information on having a healthy pregnancy and planning for the birth. Then there's the "what to pack in your hospital bag" pressure... So you've got your phone...
read more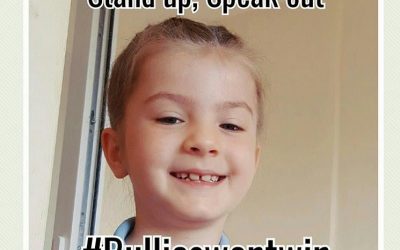 "I was severely bullied myself growing up to the point I actually told my mum I didn't want to live anymore. I was made to feel useless and ugly and it made my self esteem low. "I didn't realise how easy it would be to get help and suffered many years of it and even...
read more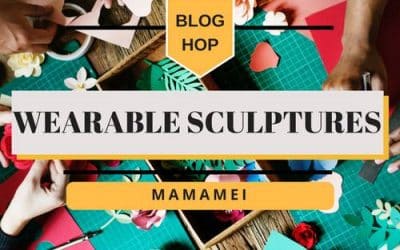 When I'm stuck for things to do at the weekend (whilst my husband is either working as a private chef or playing cricket/squash/football) I always end up at the Hepworth Gallery Wakefield. Now, I have to admit I have never been an 'art gallery type person' - my mum's...
read more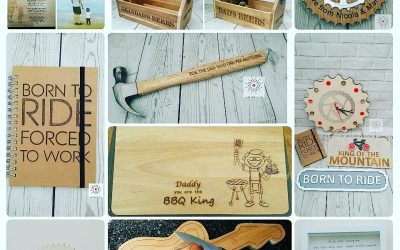 I have a whopping 7 Dads to cater for this Father's Day - and all year round - so I have got to grips with gift ideas and I hope to help (me and) you to think of ideas that don't involve socks and ties! Phew! Something for every Dad... #Sp We want to shine a spotlight...
read more